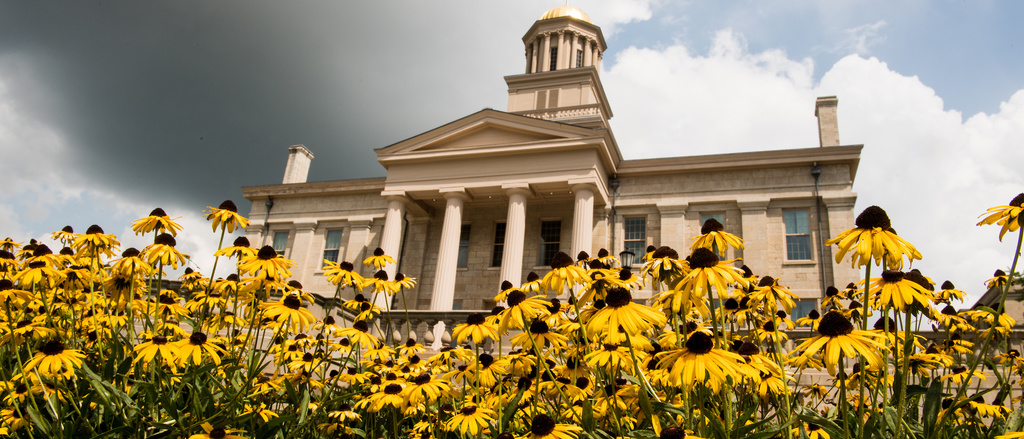 Report A Security Incident
Report all misuse, or abuse of campus IT resources, or incidents involving system/ network compromises or the disclosure of sensitive and or personal information to the Information Security and Policy Office for further investigation.
Phone: 319-335-6332
E-mail: it-security@uiowa.edu making sure you provide as much information as possible.
 
Copy and paste the information below into an e-mail to help with your case. These details will help expedite the investigation.
Contact details:
Your name – (if not apparent from your e-mail address):
Department or Organization:
Contact phone number (if available):
Incident description:
Type (describe the type of report is this concerning - a Misuse of service, Service, or Information?):
What type of issue does the incident involve (System/ device/ account/ Identity compromise?):
Brief description with additional details of the incident for the Information Security and Policy Office to follow up on:
After hours and emergencies the ISPO on-call staff can be reached by calling the ITS Help Desk: 384-HELP (4357). Additional information can be found off the following link: https://its.uiowa.edu/helpdesk
Physical (Non-IT) Threats
If you are physically threatened in any way please contact Public Safety;
Emergency: 911
Non-Emergency: (319) 335-5022, Fax: (319) 335-5800
Address: 808 University Capitol Centre, 200 S. Capitol Street, Iowa City, IA 52242-5500
E-Mail: police@uiowa.edu
Web:https://police.uiowa.edu/

Threat Assessment Program
Supporting the campus community with compassionate-solution based strategies for individuals experiencing distress or grievances through outreach, intervention, and de-escalation to mitigate the risk of planned physical harm to others or self.
Web: https://hr.uiowa.edu/tat