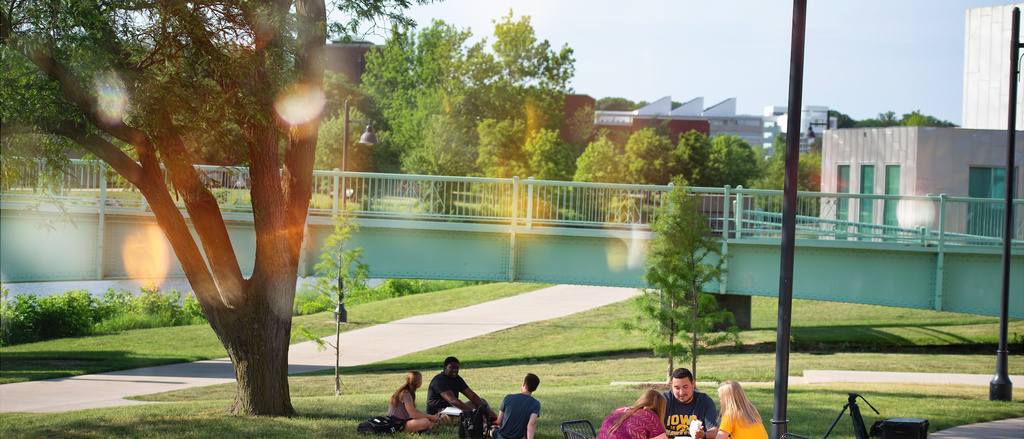 credit-card-handling-pci-dss-standards-compliance
Credit Card Handling (PCI-DSS) Standards Compliance
Service Overview
The Information Security and Policy Office (ISPO) works with Treasury Operations to offer technical analysis and assistance to facilitate compliance with IT security standards for handling credit cards on all campus systems. The service involves a review implementation of systems that accept credit cards for payment, to ensure compliance with the Payment Card Industry Data Security Standards. The ISPO provide recommendations to mitigate issues, or areas needing additional controls.

If you have questions or need assistance please call the IT Security Office (5-6332) or email: it-security@uiowa.edu

More information can be found off of the Treasury Operation's website.
Click the PCI Compliance Matrix link below to download a local copy to complete. Click the PCI Compliance FAQs link at the top of the page to view the most current frequently asked questions. 
For additional information, questions and or feedback e-mail: it-security@uiowa.edu.