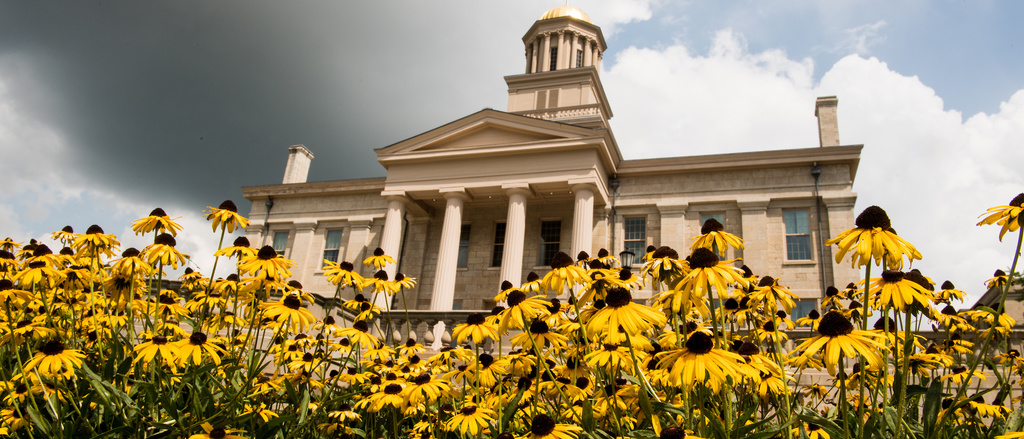 Prohibited technology guidelines
The following is a list of technologies (hardware and/or software) which are not permitted for use at the University of Iowa. This list is not exhaustive, and the absence of any technology from this list does not constitute approval to use the technology. Remember that the security review is required for all technology used by the University of Iowa. If you have questions about the technology listed below, if an exception is required, or if you have a suggestion for additions or changes to this list, please contact it-security@uiowa.edu 
TikTok
Pursuant to Governor Reynolds' directive and further guidance from the Iowa Board of Regents, Tiktok may not be installed on university-owned equipment, and new content may not be added to existing University of Iowa TikTok accounts. See the Regents' Statement for additional information.  
Kaspersky Labs 
Technology developed or provided by Kaspersky Labs is prohibited from being used on university-owned computers. See the Federal Acquisition Regulation for additional information. 
Certain telecommunications companies 
Any telecommunications equipment or services produced by the following companies: Huawei Technologies Company, ZTE corporation, Hytera Communications Corporation, Hangzhou Hikvision Digital Technology Company, Dahua Technology Company, or any subsidiary or affiliate of these companies. See the text of the law for additional information. 
Keylogging technology
Keyloggers are hardware or software technology that record all the keystrokes entered into a keyboard or workstation.  This includes technology that functions as a keylogger even though it may be intended for a different purpose (e.g., Grammarly).
Otter.ai mobile app
The otter.ai mobile app has a default configuration that causes it to share information without user knowledge or consent.  This can lead to situations where confidential information is shared in an unsecure manner.
Last updated 6-30-2023