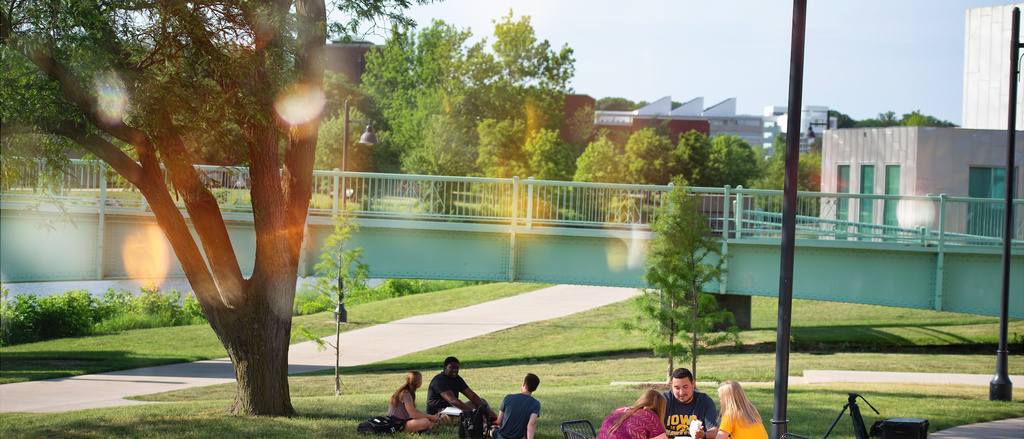 Residence Halls Network Acceptable Use (ResNet) Policy
Date Drafted:
03/20/2002
Approved Date:
04/30/2002
Revision Date: 
06/22/2015
Reviewed Date: 09/27/2023
As a student in the Residence Hall Network (ResNet), you will be connected to the campus network and the global Internet. This connection is a privilege, not a right. The University expects ethical and responsible behavior in the use of this network. That is, you are expected to be a good Internet citizen. Don't participate in any illegal or inappropriate activity or anything that will negatively impact the other users of the network.

Policy Statement:
Your use of all campus information technology resources, including this network, is subject to The University of Iowa Policy on Acceptable Use of Information Technology Resources, as well as to all other applicable University policies and state and federal laws. In addition, the following standards are in effect. This list is meant to be illustrative, not exhaustive.
 
Student is responsible for all activity originating from this connection. Student must take reasonable precautions to prevent unauthorized use by others of this connection, and his/her accounts, programs, or data.
 
Students should not engage in activities that consume excessive amounts of network bandwidth.
 
Student must not modify or extend Residence Hall network services and wiring. This applies to all network wiring, hardware, and in-room jacks. The only device you can connect is a personal computer. You may not connect servers of any type, hubs, or network printers.
 
Residence Hall connections are provided for individual use only. Student may not create accounts on his/her computing system that provide campus network access for anyone else.
 
Residence Hall connections are for University-related activities only. Student may not conduct a commercial business via the Residence Hall connection.
 
Student may not run sniffers or any other software or hardware designed to intercept packets or to disrupt the security or operation of the campus network.
 
Student may not participate in illegal activities such as software piracy -- either the distribution of copyrighted software or illegal attainment of software or other copyrighted materials -- from the Residence Hall connection.
 
Student may not host chat lines from a computer connected to this network.

Enforcement
At its discretion, the University may use its capability to examine network resources for violations of this policy. Sanctions for violation of this policy may result in disconnection from the campus network, other disciplinary action, or referral to external authorities.

Related Policies, References and Attachments:
This collection of University of Iowa Information Technology policies and procedures contain acceptable use, security, networking, administrative, and academic policies that have been developed to supplement and clarify University of Iowa policy.

They are incorporated into the University of Operations Manual (http://opsmanual.uiowa.edu) by reference, per the Policy on Acceptable Use of Information Technology Resources (http://opsmanual.uiowa.edu/community-policies/acceptable-use-information-technology-resources)

Policies Affecting Students, Division of Student Services (https://dos.uiowa.edu/policies/)
---
Requests for an exception to IT Policies & Standards can be submitted via the webform link here: Request a Security Exception